LayerSlider encountered a problem while it tried to show your slider.Please make sure that you've used the right shortcode or method to insert the slider, and check if the corresponding slider exists and it wasn't deleted previously.
"Other ring makers couldn't make this ring. Then I found Denis. He worked very closely with me to get all of the particular details exactly the way I wanted them. He worked fast and understood what I was trying to do. It was such a success that I hope we can together make another meaningful ring for my wife again someday."

Chris
"My family and I have been going to UDE Collection for over 10 years now, and we have never been disappointed. When I needed an engagement ring Ben lead me through the entire process, from choosing from an array of diamonds. Then helped me custom design the exact ring I wanted from scratch. It was stunning once it was done, truly a work of art."

Mrs Michael
"UDE is a master of their craft. Ben made my dream engagement ring exactly as i imagined it would look. He goes above and beyond to make sure his clients are completely satisfied. Thanks a million!"

Shayna Gillerman
Strong Teams Build Strong Companies
Alone we can do so little; together we can do so much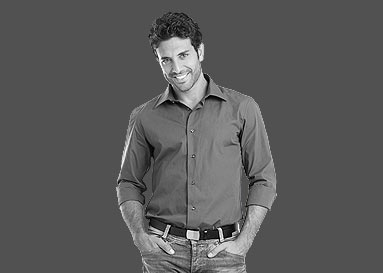 Martin Stevenson
/ Lead Designer
Et harum quidem rerum facilis est et expedita distinctio. Nam libero tempore, cum soluta nobis est eligendi optio cumque nihil impedit.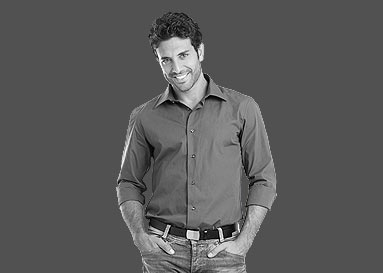 Alex Bronson
/ Lead Developer
Sed ut perspiciatis unde omnis iste natus error sit voluptatem accusantium doloremque laudantium, totam rem aperiam, eaque ipsa quae ab illo inventore.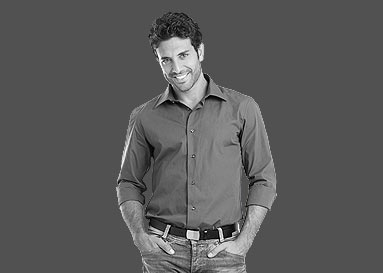 Jason Vaughan
/ Web Designer
Ut enim ad minima veniam, quis nostrum exercitationem ullam corporis suscipit laboriosam, nisi ut aliquid ex ea commodi consequatur.