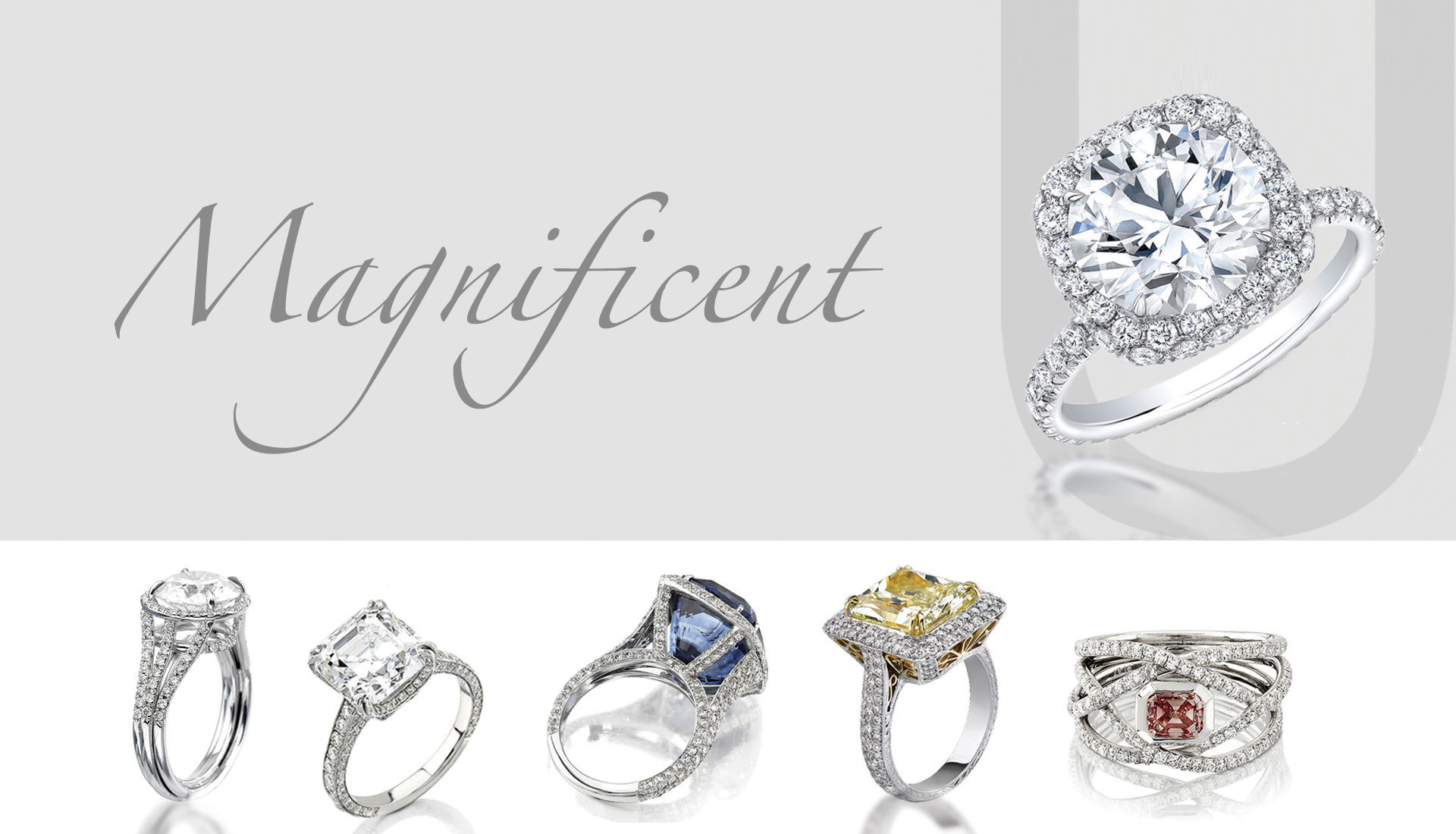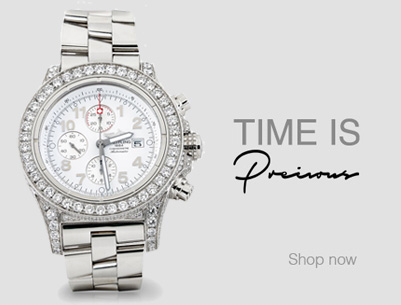 Technology got most people to use their phones to tell time, but we at UDE Collection believe there is something very romantic and beautiful about a time piece. The beauty is in the extraordinary design and craftsmanship that we implement in customizing every time piece. The romance begins when machine and the soul become one.
See More
UDE collection has been a leading provider of high end, custom diamond jewelry for the past 18 years. We have the most professional, highly skilled and devoted jewelers that can create any imagination you have. We work with metals like, gold, silver, platinum and use all precious stones out there to bring your idea to life. Our custom work also includes customizing watches in gold, platinum and stainless steel. If you can imagine it, we can make it a reality.
See More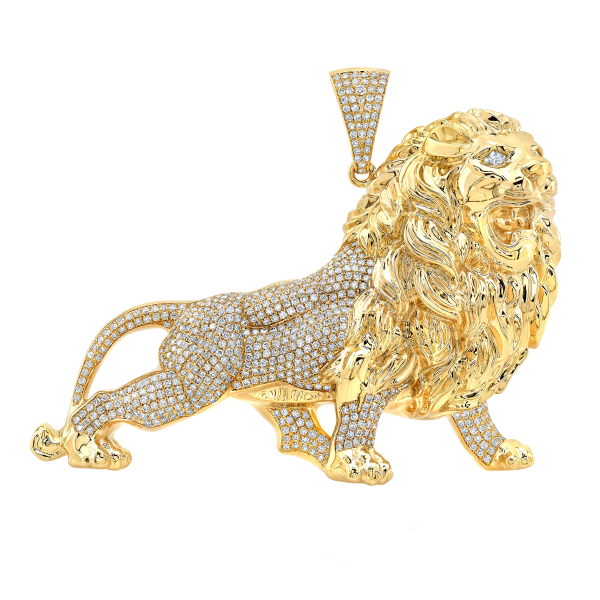 Bring Your Design To Life
"Other ring makers couldn't make this ring. Then I found Denis. He worked very closely with me to get all of the particular details exactly the way I wanted them. He worked fast and understood what I was trying to do. It was such a success that I hope we can together make another meaningful ring for my wife again someday."

Chris
"My family and I have been going to UDE Collection for over 10 years now, and we have never been disappointed. When I needed an engagement ring Ben lead me through the entire process, from choosing from an array of diamonds. Then helped me custom design the exact ring I wanted from scratch. It was stunning once it was done, truly a work of art."

Mrs Michael
"UDE is a master of their craft. Ben made my dream engagement ring exactly as i imagined it would look. He goes above and beyond to make sure his clients are completely satisfied. Thanks a million!"

Shayna Gillerman